Being a visionary, a pioneer and a leader like you are
is a dance of moving through complexity and polarity with integrity and grace.
A path of walking your talk.
It is all about how you do what you do:
your embodiment of your visions and values in your personal and professional life
is your greatest gift to the collective – and to yourself.
In 1:1 Somatic Sessions we step into your unique choreography of being the change:  
How do you want to move through the world?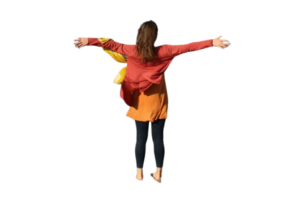 We work through the body: it is wise and it knows how to transform and heal.
Through a combination of body-based mindfulness, guided somatic inquiry & practice and conversation
I guide you deeper onto your unique path of embodying your most authentic self.
Somatic Sessions are for you if...
– you feel like there could be more ease, more authenticity, more alignment in how you show up for what is important to you
– you are ready to transform the embodied, subconscious habits that keep you from living in your highest destiny
– you long for a tangible sense of peacefulness amidst engaging with contradiction, challenges and urgency
– you are looking for holistic support for your body-mind-spirit in becoming more you
– you wish to co-create with the collective bodies you are shaped by and part of, in a liberatory way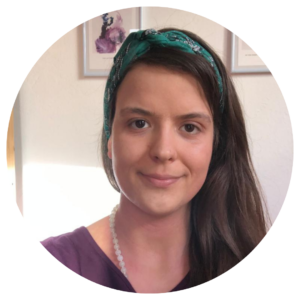 Are you ready to tap into your body wisdom,
to find your personal practice of peace
and embodied ways to serve?

I'd love to hear from you 🙂
Email me at franka@frankarauch.com
and we can set up a call to get to know each other.