about me
and my body of work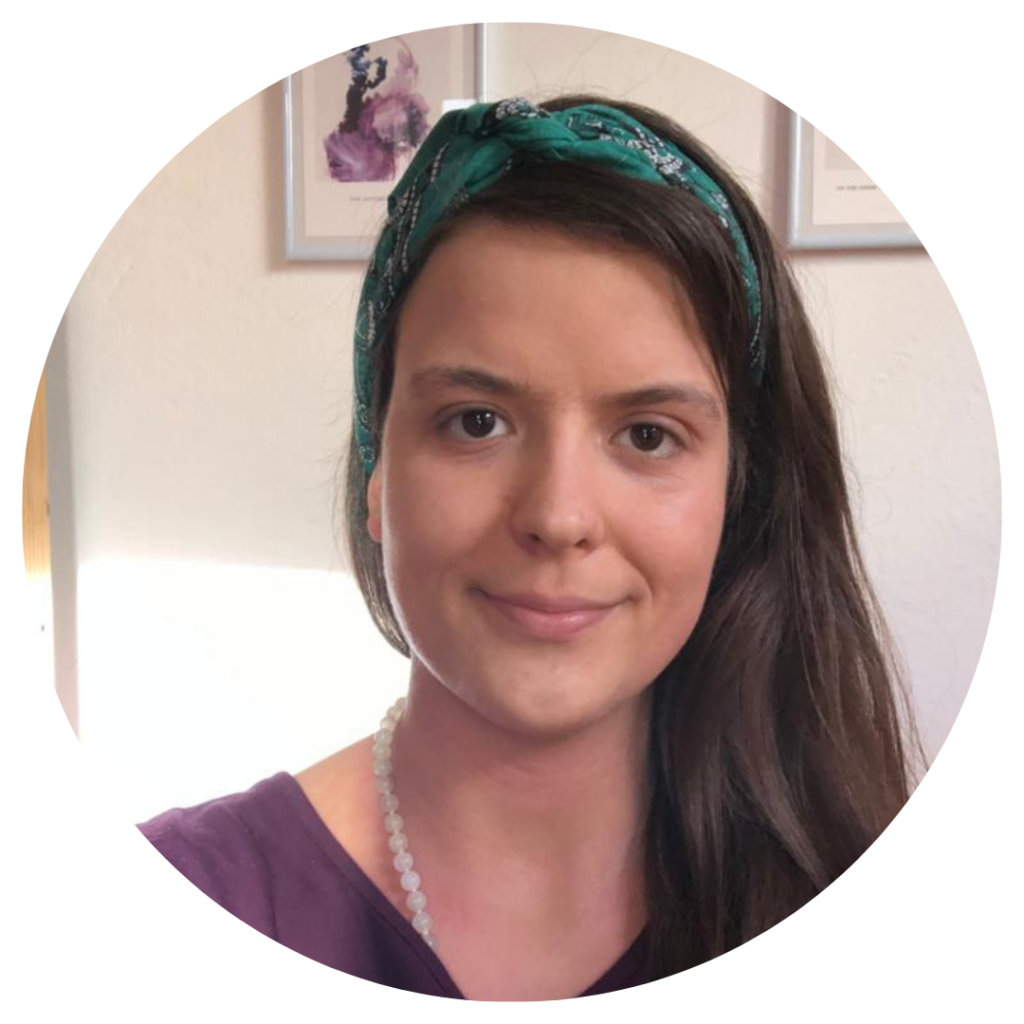 I'm passionate about building a new culture of peace. For me, this begins in the body – and embraces every aspect of being human.

Peace is not a matter of politics "up there", it's in our own hands. It's in my hands, and it's in YOUR hands.
In my work as somatic coach and consultant, personal and collective transformation always go hand in hand. So do the energetics and pragmatics of change. I firmly believe that true revolution happens from the inside out. And while together we can heal from (all sorts of) violence, and build our peace-abilities for building a culture of peace – liberation from the old and co-creation of the new always begins in your own body.
As per my professional training I'm an international social worker, peace advisor and peace researcher, as well as kundalini yoga teacher. In my own words, I am a 21st century warrior of peace in ever-evolving training, and a student of the miraculous life that runs through my veins. Living and working in Myanmar, Mexico and Germany has led me to understand where my personal source of peace is located: within myself, in touch with the world.
It's my mission to guide you into deeper contact with your own source of peace, so that it may nourish you and overflow into the world. Peace is a practice. And I'm excited to help you find, consolidate and evolve your unique version of it.
We need YOU in order to make the shift from a culture of violence to an embodied culture of peace. We need your self-trust, your knowledge of how your body-mind-system works best, and your sustained purposeful service.
Let your bones carry you, your body guide you and your organic rhythms teach you along the way.